Christmas is one of the kids favorite holidays of the year, and there is so much you can do with it in the classroom to teach the joy of sharing. The Christmas Themed Roll & Cover Center is great for developing young learners' visual discrimination and fine-motor skills.
Christmas Themed Roll & Cover Center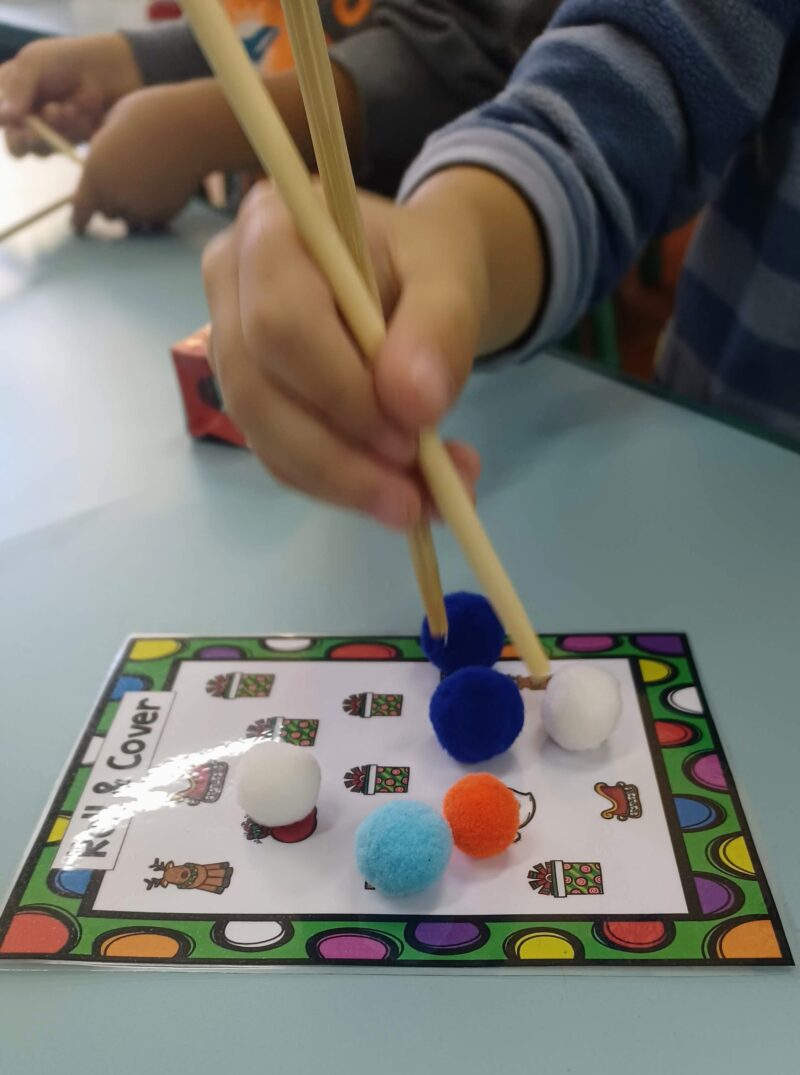 What you need:
How to complete the activity:
Cut out the cube and assemble into a dice. Laminate the 4 'game' sheets. Children take turns throwing the dice and covering the pictures on their game sheet. The first one that has covered all is the winner.
---
Click on the images below to download a whole weeks worth of Christmas Themed Math & Literacy Centers, Printables and Activities.